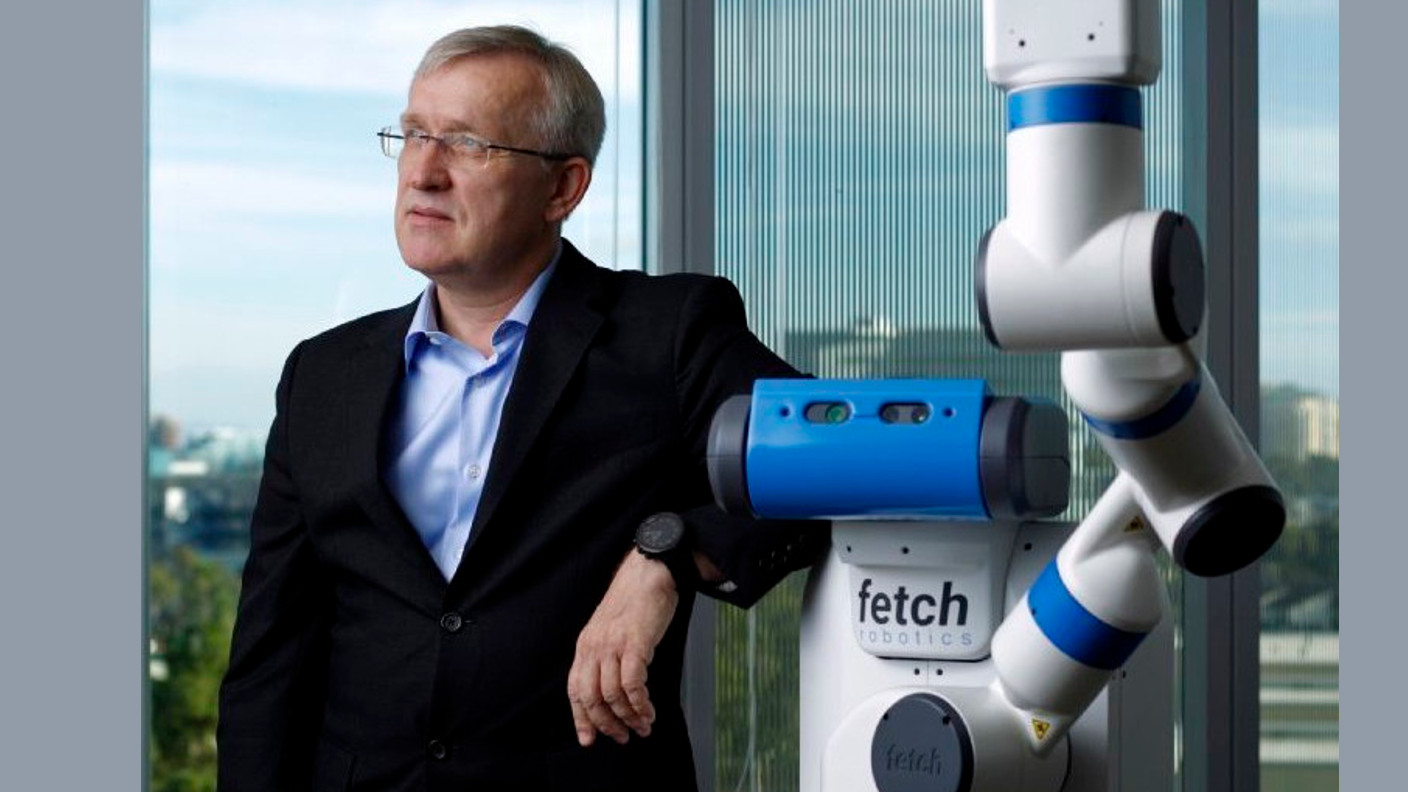 Henrik I. Christensen (Qualcomm)
Prof. Henrik I. Christensen is the Qualcomm Chancellor's Chair of Robot Systems and a Professor of Computer Science at Dept. of Computer Science and Engineering UC San Diego. He is also the director of the Institute for Contextual Robotics. His research has a strong emphasis on "real problems with real solutions".
*Topic: Robust grasp preimages under unknown mass and friction distributions.