News
| | |
| --- | --- |
| | The European Research Council has awarded me a 1.4 million Euro starting grant to pursue my research in Multitasking. Apart from scientific publications, I will comment on the world of multitasking in my Blog |
Multitasking in the News
The text of my oratie is now available!
Pictures of my oratie are also available.
"The multitasking mind" is now available at OUP, Amazon and other places: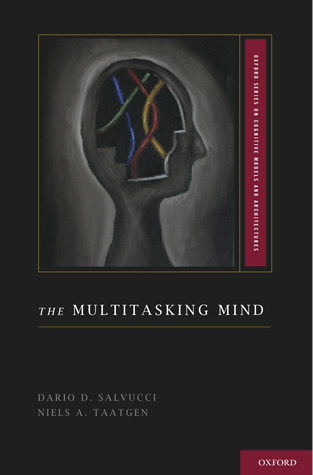 After working at two universities for six years, I have moved back to the University of Groningen, saying goodbye to Carnegie Mellon University.
Contact information
Prof. dr. Niels Taatgen
University of Groningen
Department of Artificial Intelligence
Faculty of Mathematics and Natural Sciences
Nijenborgh 9
9747 AG Groningen
Netherlands
Tel. +31 50 363 6435
Fax +31 50 363 6687
Email: niels@ai.rug.nl