In memoriam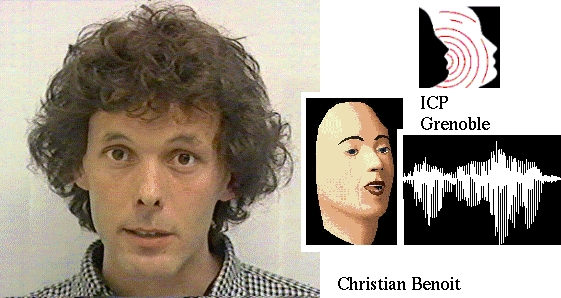 Our estimated colleague Christian Benoit has been sadly
taken away from us.

You may want to read the hommage a Christian Benoit
at http://www.icp.inpg.fr/ICP/hommage.fr.html

Within MIAMI, Christian has made a strong and positive
impression on everybody. His witty remarks and good
humour were unique. He had a sharp mind with a sense
both for theory and pragmatics, which is an uncommon
combination. We will not forget him!

Also I want to express my strong feelings of sympathy for those
in Grenoble who were left behind. I wish them a lot of strength
in the period to come.


---
L. S.