Axel's personal space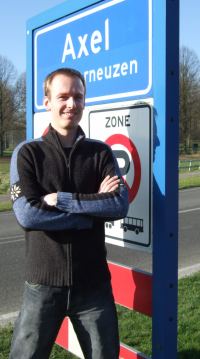 Pictures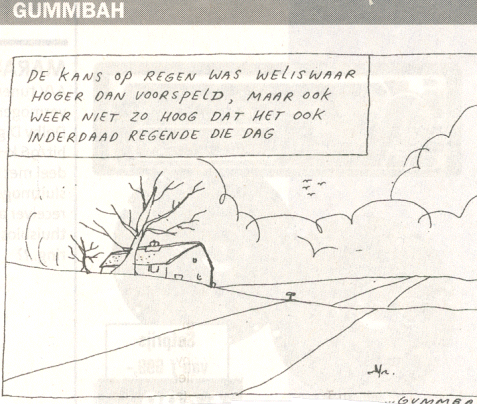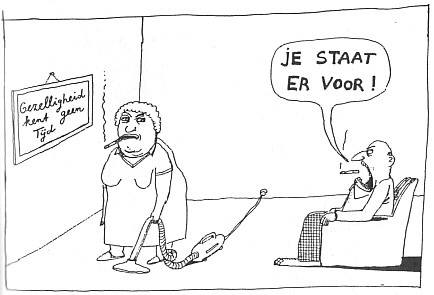 (borrowed from http://www.gummbah.nl/)
---
Music
Last.fm: discover music I like. Or, discover music you like.
---
Software
Free Python programs: This software is badly documented and not guaranteed to work, but free to use. You need to have Python installed before you can run these programs.
---
Tips
Ubuntu on a USB stick instructions in Dutch. Actually describes installation of Xubuntu (which is fine, it's just lighter than Ubuntu).
---
Links
---
Spaghetti
<< back to Axel Brink (serious site)
Last modified: 7 September 2009